Book Title:

Zer o Zabar

Subtitle: An Introduction to the Urdu Script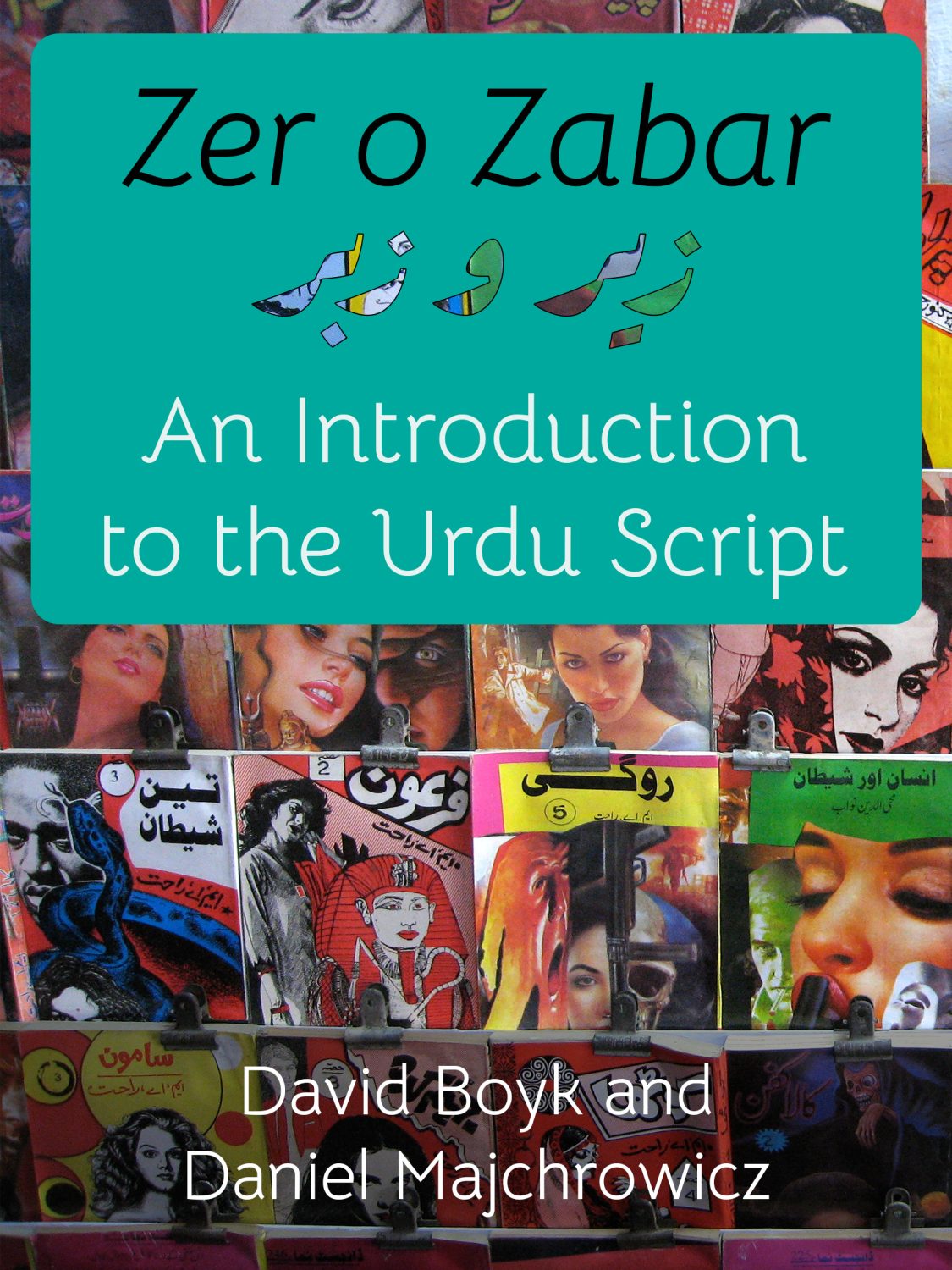 Book Description: Zer o Zabar is an introduction to reading and writing in Urdu. It is designed primarily for those who have some familiarity with either Hindi or Urdu, equivalent to a first-year level or above. It is intended as a comprehensive guide to learning the Urdu script that can be used either in a classroom or on your own. The book introduces the letters and symbols a few at a time, building your familiarity with the script until you are able to read the language comfortably on your own.
License:
All Rights Reserved
Book Information
License
Zer o Zabar Copyright © 2023 by David Boyk and Daniel Majchrowicz. All Rights Reserved.
Subject
Language teaching and learning